Munro and Associates, Inc. has a long history of providing excellent training in both the Lean Design® Methodology (reducing weight, cost, and complexity) as well as in its proprietary software, Design Profit®, for engineers and manufacturers to create designs that are of the highest quality and innovation in the industry.
Over Munro's 30 years of existence, our team has been dedicated to refining the Lean Design® Principles and Methodology as well as making the Design Profit® software, intuitive, user-friendly, and broadly adaptable, giving the student or working engineer the tools that they need to fashion designs that surpass the expectations of the design team and the company.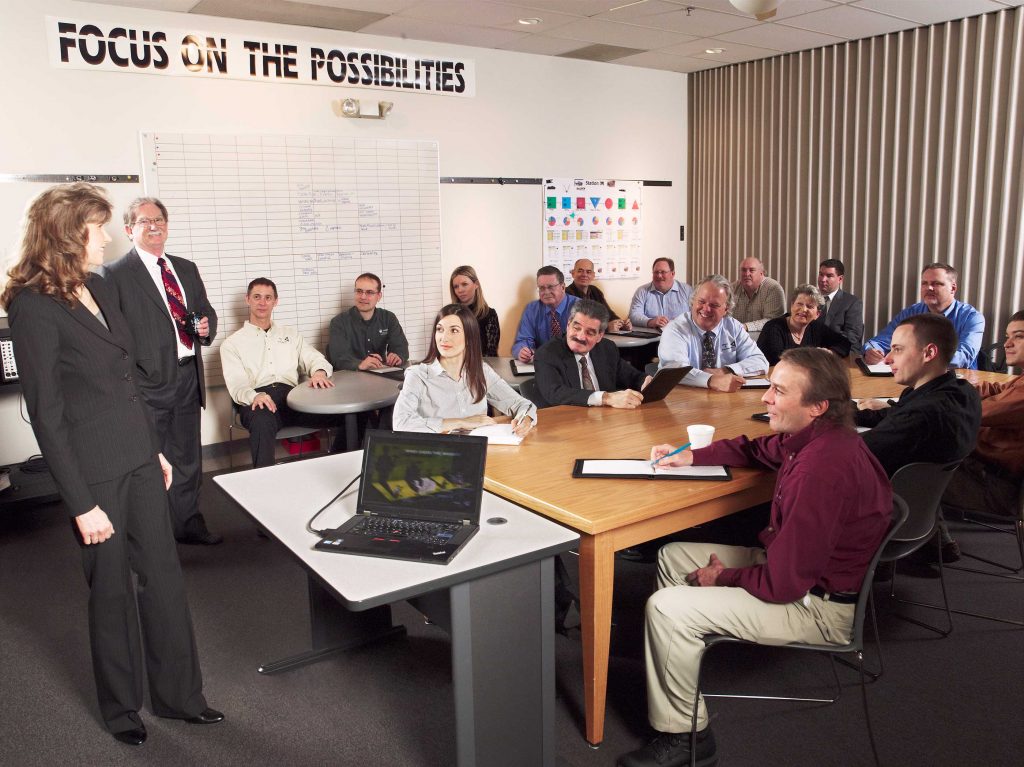 Our Lean Design® training consistently drives product design engineers, manufacturing, costing, and the management team to break through greater levels of innovation in their new products or redesigns. This training has saved companies throughout the world in all industries Billions of dollars.
As Munro has a long history of working in all manufacturing sectors, from automotive, aerospace, defense, marine, heavy industries, MTDM, consumer electronics, and many more, we have taken these lessons and imbued our Design Profit® software with a myriad of business, manufacturing and design tools, facilitating the team to generate design options and business cases that will help forge a clear path to making prudent design choices.
Our training provides the student with skills that can be applied throughout industry, pushing the limits of design, while calculating risk and cost, ensuring quality is met and speeding "time to market" of your product.
For a description of the courses that are currently available, please view our Course Outline page for a deeper description of what the Lean Design® Certification courses can provide to you or your team.